Geschrieben am
Durch Max Pro Team
Geposted in Exhibitions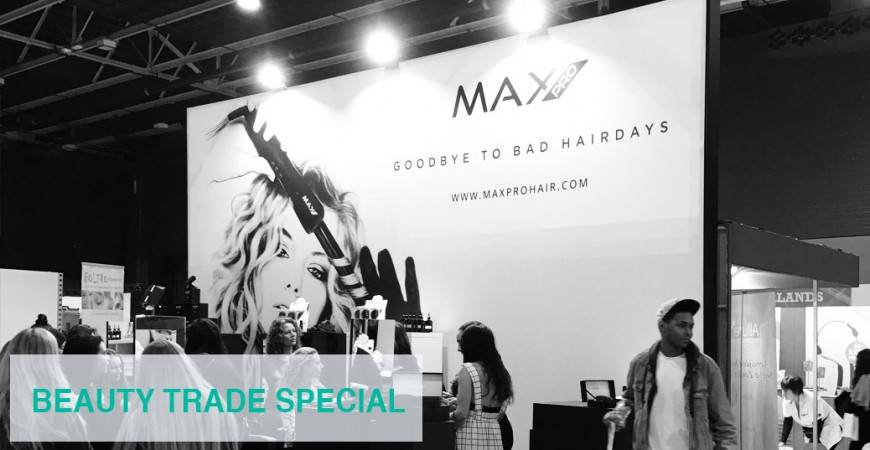 Last weekend was Max Present at the Beauty Trade Special for Professionals!
This weekend Max Pro was present at the 'Beauty Trade Professional' [ march, 25 - 26 2017]. 'Beauty Trade Professional' organizing various activities such as demonstrations, lectures and workshops for lady's; beauty, food, fashion, all what women wants! Max Pro will be showing you the newest tools and latest techniques to get the best results possible. Come see for yourself and visit our booth for a demonstration.