Geschrieben am
Durch Max Pro team
Geposted in Exhibitions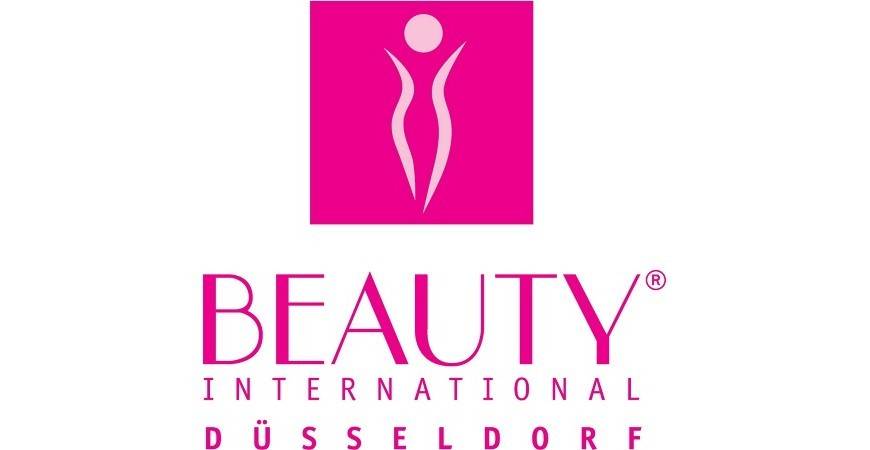 The world of beauty will meet each other in March at the Beauty Trend fair in Düsseldorf.

It is the international trade fair for cosmetics, nail, foot, wellness and Spa
The world of beauty will meet each other in March at the Beauty Trend fair in Düsseldorf.
It is the international trade fair for cosmetics, nail, foot, wellness and Spa.
The beauty Fair visited by 50.000 visitors and 1250 exhibitors which is quite impressive! Also they are visited by various comprehensive beauty brands.
You will benefit the unique combination of clear structed exhibition with more than 100 lectures and presentations. Cafes are located in an environment of high quality. Düsseldorf offers you a complete overview of the market.
But of course there can be no beautiful curls without our Max Pro hair styling tools!
Therefore we would like to help everyone to get the ultimate beauty experience. We want every woman to leave our booth feeling 100% classy wether they have curls or straight hair.
Of course you can also come to us for advice on our hair styling tools or get your own Max Pro hair styling tool, spoil yourself with a Max Pro hairstyling tool and say goodbye to bad hairdays.